We are currently in search of a Lead Pastor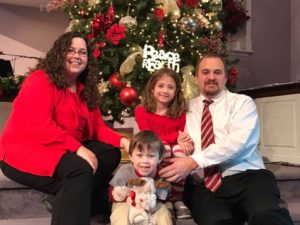 JAMIE DARNELL
Jamie is going on his 6th year at Northside as student pastor. Jamie's wife Ashley is a violin teacher at Graves County. They've been married for ten years and have two children, Claire and Max.
ROD STEPHENSON

Rod is the music minister. He has committed his talents of playing guitar and singing to the Lord. He is married to Kathy who also sings in the choir. They have one child and two grandchildren.