We are so glad you stopped by to check out our website. Feel free to to check out our social media pages and check back often for new updates to discover what we are all about.
Sunday Morning Small Groups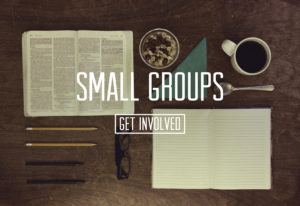 Small Groups meet Sunday Mornings at 9:30 – Hope to see you there!! We have classes for everyone! Stop by the Welcome Center if you need help locating a class.
Nursery and Pre School – East Wing – Room 102 & 103 Northside Kids – Kg – 6th grade – West Wing – Room A1 Youth Group – 7th – 12th grade – East Wing – Basement College and Young Adults – West Wing – Room B8 MOSAIC 1 – Co-Ed Adults – West Wing – Room B6 MOSAIC 2 – Co-Ed Adults – West Wing – Room B2 Faith Seekers – Ladies – West Wing – Room B10 Pure at Heart – Co-Ed – West Wing – Room B11 New Class – Co-Ed – COC Building – Fellowship Hall Bro. Deese's Class – Senior Men – East Wing – Room 101 Young at Heart – Senior Ladies – East Wing – Room 109 Golden Circle – Senior Ladies – East Wing – Room 110
Sunday School 9:30 AM
Sunday Worship 10:45 AM
Sunday Night 6:00 PM
Wednesday Students 5:30 PM
Wednesday Adult Prayer 6:00 PM
Contact Us
Northside Baptist Church
611 West Lockridge Street
office@northsidefamily.org
Pastor – Bro. Al Chandler
al.chandler@northsidefamily.org
Youth Pastor – Bro. Jamie Darnell
jamie.darnell@northsidefamily.org
Ministry Assistant – Susan Jackson
office@northsidefamily.org
Instagram feed not found. 🙁